School seems like a distant memory and you've been run ragged trying to keep the kids entertained. From sleepless nights trying to get them to sleep to early morning wake up calls, you need to tire them out to get some peace and quiet around the house.
Here are our 5 fantastic days out to tire out the kids this summer:
1. Let them be little monkeys at Longleat Safari and Adventure Park. One of the most famous safari parks in the UK, Longleat is home to lions, tigers, monkeys, giraffes and many more. Your children will love pretending to be the next David Attenborough and will marvel at the array of exciting and exotic animals on offer. Take a ride through the monkey enclosure and be amazed as they run all over the car or hear the king of the jungle, the lion, roar. With plenty of hotels near Longleat it's the perfect opportunity to make a weekend of your visit and enjoy some quality time together.
2. All aboard the Great Western Railway! Visit the Steam Museum in Swindon and witness the stories of the men and women who built, operated and travelled on the Great Western Railway. Housed in a beautifully restored Grade II railways building in the heart of the former Swindon railway works. Referred to as 'God's Wonderful Railway', the kids will marvel at the genius of Isambard Kingdom Brunel and will love seeing the machines and trains, as well as meeting characters from the railways years.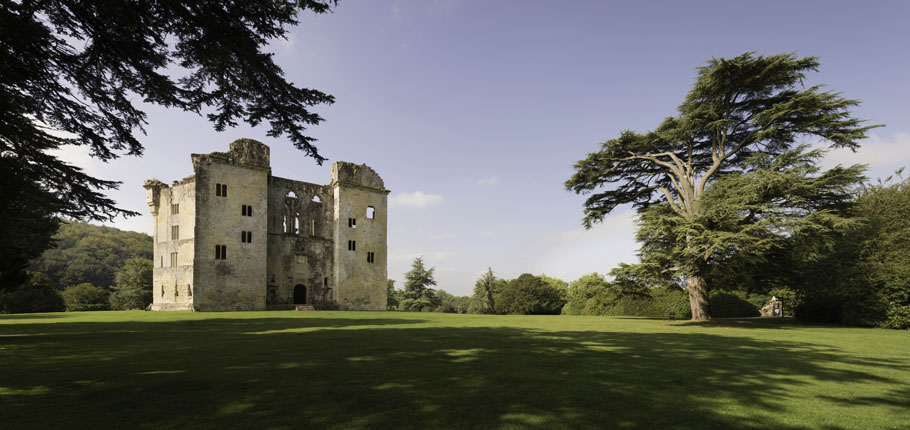 3. Old Wardour Castle will let the kid's dreams of being Robin Hood for the day come true! The castle was the set to the Hollywood blockbuster movie Robin Hood Prince of Thieves and remains a top tourist attraction in Wiltshire. Tire the kids out by letting them climb the high turrets and run along the castle corridors, pretending to be Robin Hood or Little John. Children will love exploring the grotto and castle rooms, climbing the circular stairs and playing near the lake within the grounds, maybe even with some bow and arrows (hopefully fake…!)
4. Race the pigs, gamble with the lambs and take a tractor rides at Cholderton Charlie's. Based on the Wiltshire border, near Stonehenge and Salisbury, this fun-filled attraction is the perfect family day out. From the indoor three-storey playbarn to feeding and cuddling the baby animals to tractor rides, there is something for everyone.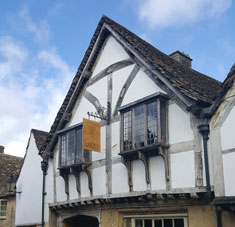 5. Pretend you got your letter from Hogwarts School of Witchcraft and Wizardry by taking a trip to Lacock Abbey. Two of the Harry Potter movies were filmed at Lacock Abbey so take a stroll down the medieval corridors and look out for the mason's marks, try to find the Philosopher's Stone and look out for Nearly Headless Nick. Expelliarmus!
This content was written by the Head Receptionist at The Bishopstrow Hotel & Spa, a luxury venue in the heart of the Wiltshire countryside!