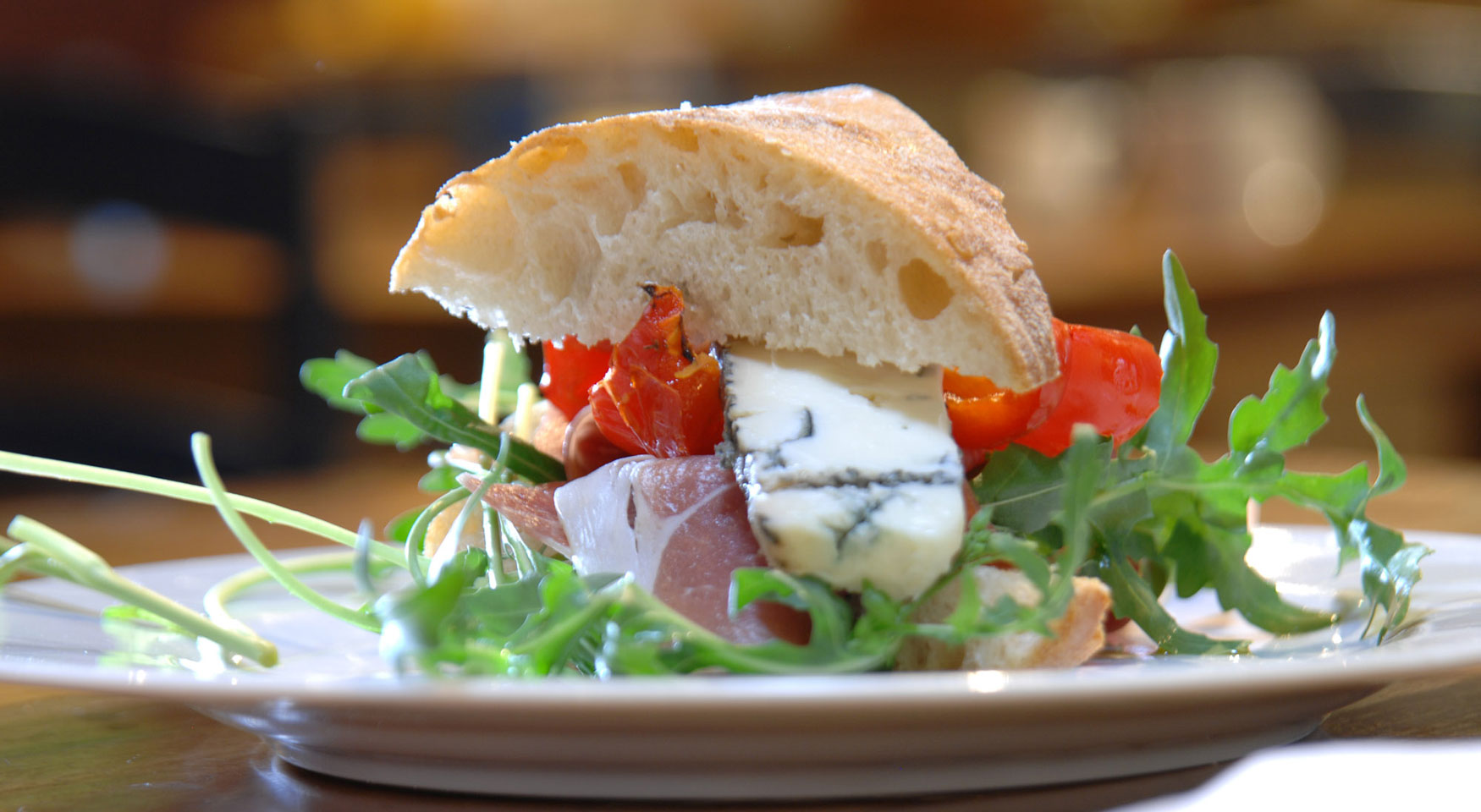 Tucked off Fisherton Street in Salisbury is Fisherton Mill. Not only is Fisherton Mill one of the largest galleries in the South West but it is also home to artists' studios, a café (with some very impressive looking cakes) and also home to a variety of different traders. I paid a visit to discover more…
If you are looking for a unique gift or souvenir of your stay in Salisbury then this is the place to come. On the ground floor of Fisherton Mill you'll find local artists' work for sale including felt sculptures, glass work, jewellery and locally made greetings cards. On the same level is the very popular café. You can relax in the informal surroundings over a coffee or light lunch and at selected times of the year Fisherton Mill host jazz brunches and theatrical evenings. The hardest part for me would be deciding which cake to try!
On the first floor of the mill, you can see artists at work in their various studios. When I visited there was a jewellery maker hard at work on bespoke pieces. Some of the studios also offer workshops at various times so you can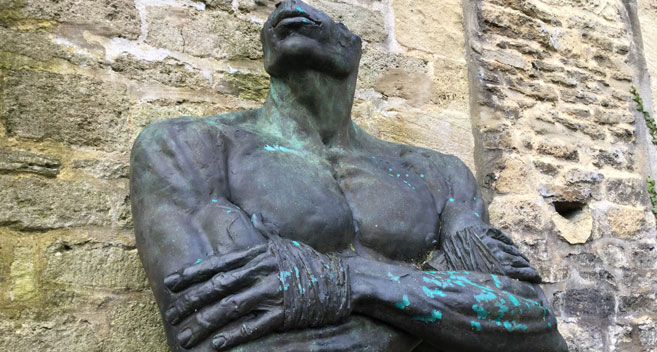 learn craft skills for yourself. The artists all seemed really friendly and were happy to talk about their work. The building itself is very intriguing too as you can see sections which are still in place from its days as a mill. There's also a gallery space which hosts different exhibitions throughout the year.
Outside of the mill there's a courtyard area where you can sit with a coffee and admire some of the outdoor sculpture, watch the florist at work and just relax.
What's even better is a visit to Fisherton Mill is free… a definite must if you are visiting Salisbury!
A blog from Emma Kirkup, VisitWiltshire.